Announcement | The Year's Fortunes For Yourself
---
08 February 2021 - 17 February 2021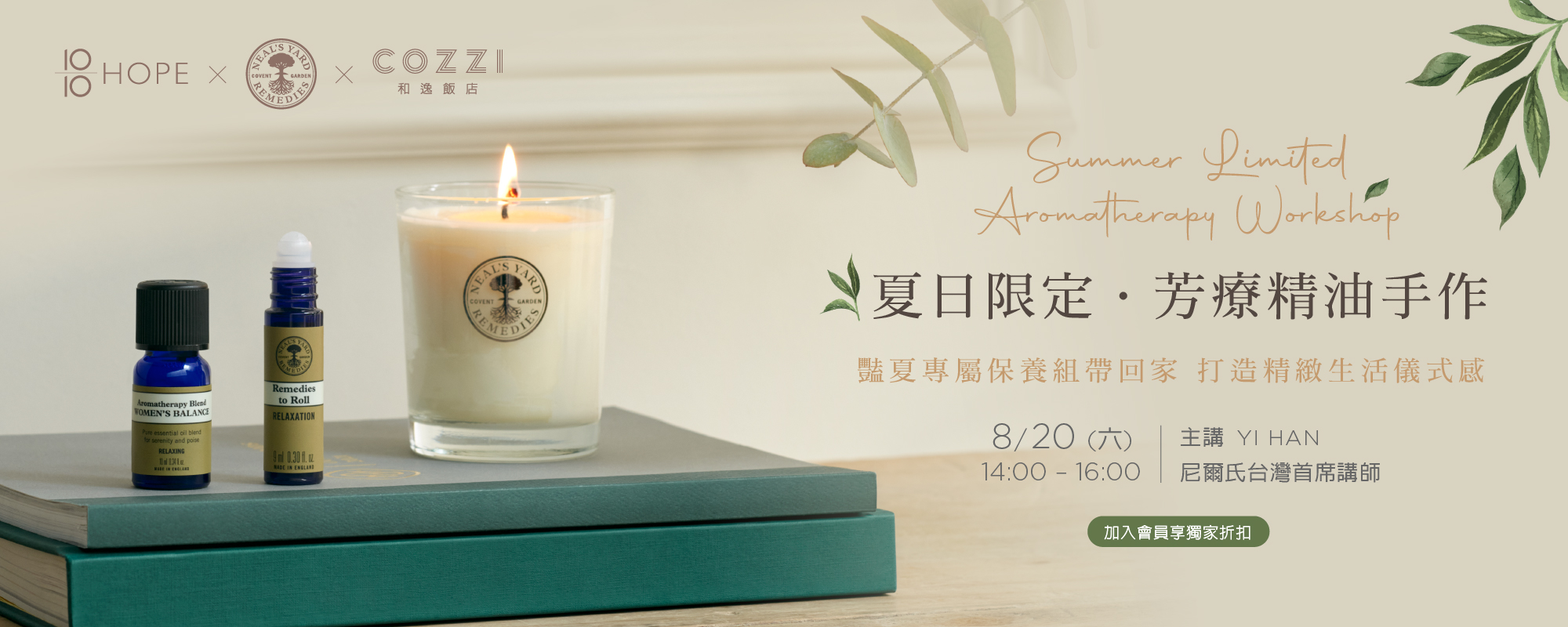 Winning Announcement |
獲得慕軒飯店雙人房2天1夜住宿券

會員編號

姓名

M67***899

郭 O 慈

獲得和逸飯店雙人房2天1夜住宿券

會員編號

姓名

Z73***222

徐 O 綺

獲得摩羯座紅包500元現金抵用券

Z67***828

方 O 騏

獲得水瓶座紅包500元現金抵用券

Z73***299

貝 O 齡

獲得雙魚座紅包500元現金抵用券

M73***219

郭 O 峯

獲得牡羊座紅包500元現金抵用券

Z57***050

Chen O Cyndy

獲得金牛座紅包500元現金抵用券

R73***409

Chen O Chiu

獲得雙子座紅包500元現金抵用券

R73***853

Yin O Wen

獲得巨蟹座紅包500元現金抵用券

Z73***517

劉 O 美

獲得獅子座紅包500元現金抵用券

Z73***483

陳 O 琦

獲得處女座紅包500元現金抵用券

Z73***359

黎 O 琳

獲得天秤座紅包500元現金抵用券

Z73***413

李 O 真

獲得天蠍座紅包500元現金抵用券

Z73***946

唐 O 霈

獲得射手座紅包500元現金抵用券

Z68***071

鍾 O 麟
*
All valid until 2021.06.30
-------------------------------------------------------------------------
AMAZZING CLUB Member benefits are coming!
Join the LINE friends of "HOTEL COZZI" or "MADISON TAIPEI HOTEL" from 2/8 to 2/17. Tell your fortune this year with Tarot Cards!

Promotion time | 2021.02.08(Mon.) – 2021.02.17(Wed.)
Step 1 | Become a AMAZZING CLUB Member. 【Click Here join member】"If you are already a member, please go to step 2"
Step 2 | Join the LINE Friends & please choose a tarot card intuitively.
【LINE Friends】
HOTEL COZZI |

https://lin.ee/hCrEHbY




MADISON TAIPEI HOTEL |

https://lin.ee/821VEjF


Step 3| Get your fortune this year & a lucky draw

qualification
.
Awards |
"HOTEL COZZI & MADISON TAIPEI HOTEL Accommodation Voucher" & "12 constellation red envelope NT$500 Voucher"

Cooperative Tarot Teacher | 月亮樹工作室 Violet
Information | https://www.facebook.com/violetastro


Noted |
This activity is AMAZZING CLUB member only. If you are not a member, please click here to join.

Before participating in the lucky draw, please join the member first and read the content of the event carefully, and fill in the complete information to participate in the lucky draw. If you do not provide the membership number, you will be deemed to have waived the qualification.

Awards |
"HOTEL COZZI Accommodation Voucher" *1
"MADISON TAIPEI HOTEL Accommodation Voucher" *1
"12 constellation red envelope NT$500 Voucher" *12
【All valid until 2021.06.30】
Announce the winners list on AMAZZING CLUB member Facebook and official website at 5pm on 2021.02.22 (Mon.).

If the winner is not qualified after review confirmation, or if the winner responds/receives after the deadline or uses it and the prize is invalidated, the organizer will not submit a replacement draw or resend.

The organizer will proactively contact the winners and send the winning voucher. The detailed usage method of the award is in accordance with the instructions on the merchandise voucher, and it cannot be resold or other similar paid transactions. The organizer also reserves the right to modify and adjust at any time without notice.

Once the winner receives the award, he must be responsible for the use of it, and the organizer shall not be held responsible.

Participants must agree and accept the rules of this event, precautions, winning notice and instructions.

CHM and AMAZZING CLUB reserve the right to change any content of the campaign without notice.